Section 1 – Specifications
Section 2 – Wall Mounting the Enclosure
Section 3 – Controller Installation
Section 4 – Tamper Relay Board Mounting
Section 6 – Keri Contact Information
The KE-8 Controller Enclosure handles up to four NXT Controllers or PXL Controllers in a powder-coated, steel box. The KE-8 has two locks to ensure the lid is secured to the enclosure body.
1.0 Specifications
1.1 Dimensions

• 15.75 inches tall by 17.50 inches wide by 6.625 inches deep
• 40.00 cm by 44.45 cm by 16.83 cm
1.2 Weight

• 13.6 lbs / 6.17 kgs – Enclosure only
• Up to 25 lbs (11 kgs) for a fully loaded enclosure
1.3 Knockouts

• 14 at 0.688 inches (1.75 cm) – 4 each top and bottom, 3 each left and right sides
• 4 at 0.880 inches (2.24 cm) – 2 each top and bottom
2.0 Mounting the Enclosure
The enclosure has three key-hole slots and three corresponding screw holes for mounting the enclosure securely to a solid wall surface. Please ensure the mounting surface can handle the weight of the enclosure; a fully loaded enclosure (4 controllers with peripheral boards and wiring) can weigh 25 pounds (11 kgs) or more. Refer to Figure 1 for the mounting hole pattern.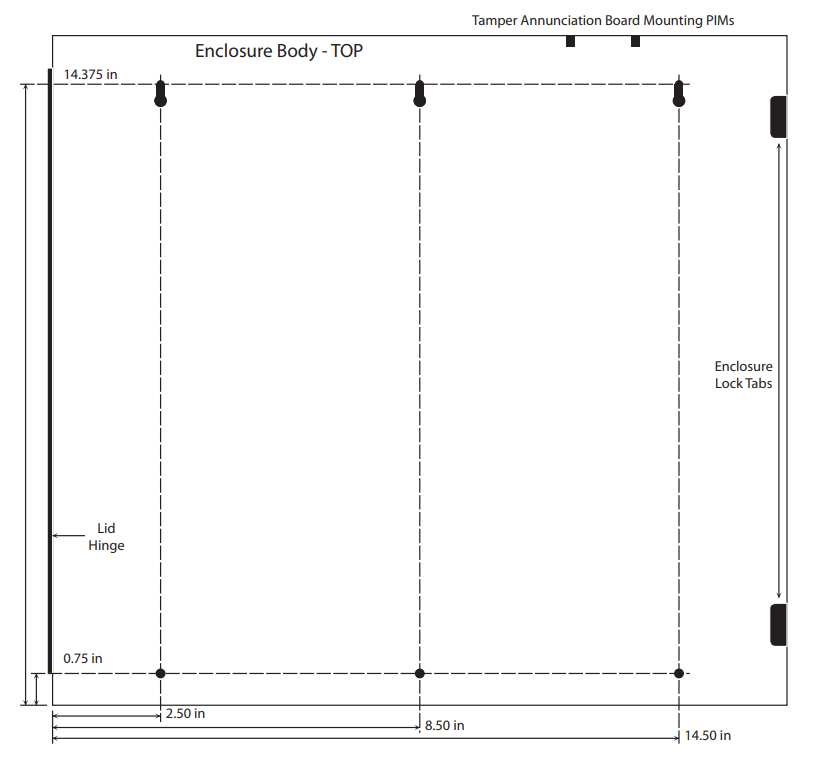 Figure 1 - Mounting Holes in Enclosure Body
3.0 Controller Installation
Two Controllers can be installed in the body of the enclosure and two in the enclosure lid. Keep Controller wiring requirements in mind as you install Controllers into the enclosure. Refer to Figures 2 and 3 for Controller mounting locations.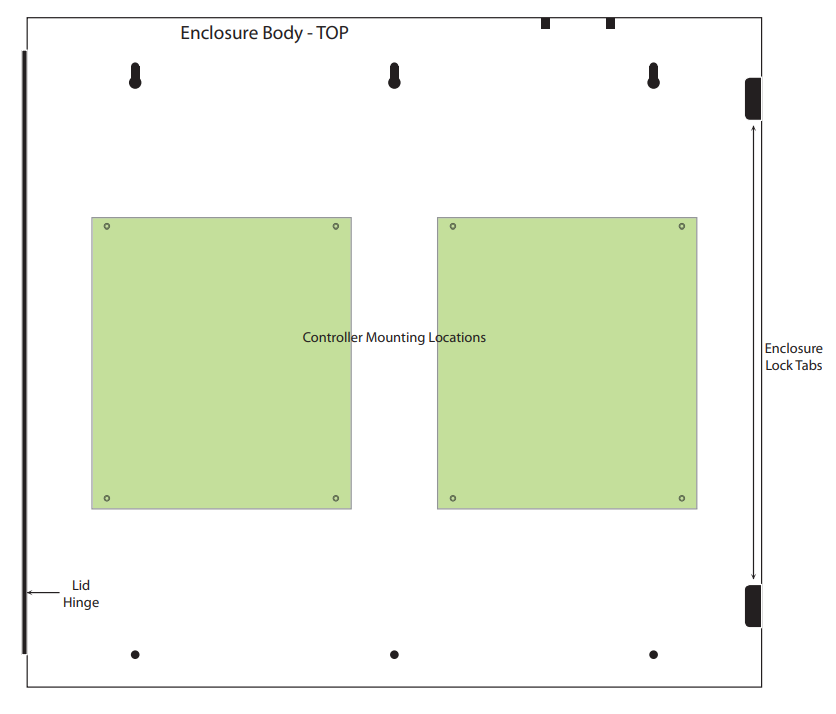 Figure 2 - Controller Mounting in Enclosure Body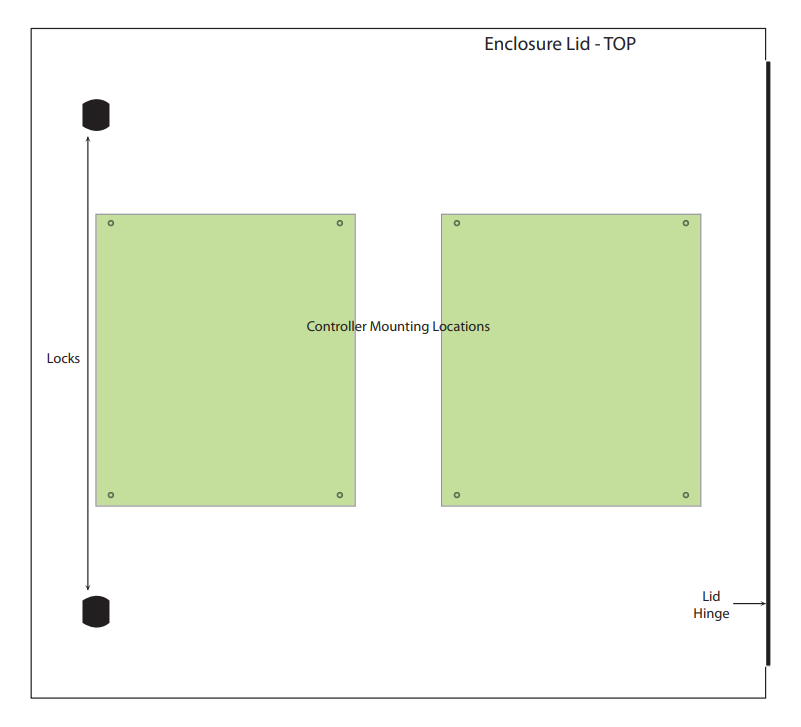 Figure 3 - Controller Mounting in Enclosure Lid
4.0 Tamper Annunciation Relay Board Mounting
A Tamper Annunciation Relay Board is required to meet UL-294 requirements. Please refer to the Tamper Annunciation installation document for wiring instructions.

Figure 4 - Tamper Relay Board Mounting
5.0 Wire Routing
Eighteen knockouts are included for your convenience around the perimeter of the enclosure. Use good wiring practices when wiring Controllers and the Tamper Relay board. Ensure all wiring is done to national and local electrical codes (NEC).